Company introduction
Megawin Bestbow Gropu is headquartered in Shanghai, including vision system, robot system, anti-counterfeiting & traceability system and automention integration system. We have functional institutions & company in Beijing, Guangzhou, Chengdu and Luoyang. Currently, main products include CIS, printing-detection integrated machine, robot, labeling machine, image anti-counterfeiting...
Megawin relies on sound sales network and perfect after-sales service system, follows business philosophy of "technology, quality and reputation", takes customer satisfaction as the goal, insist on personalized and diversified market demand, to makes unremitting efforts, to create products and services that are leading the industry, conform to the new age trend.
We insist on "customer fouced". Help the rapid growth of manufacturing services by one-stop professional service management and concept of identification security. Our business department provides solutions to customers and the market with the greatest flexibility and the fastest speed.
Automation technology solution center & industrial product R & D center provides leading-edge innovative products and end-to-end landing solutions for all enterprises in Megawin Bestow Group. The market covers many application fields, such as robot labeling technology, robot case erecting & sealing technology, CIS linear vision 2D image content recognition technology, traceability software, ERP, WMS, MES system data interface.
Some of our customers: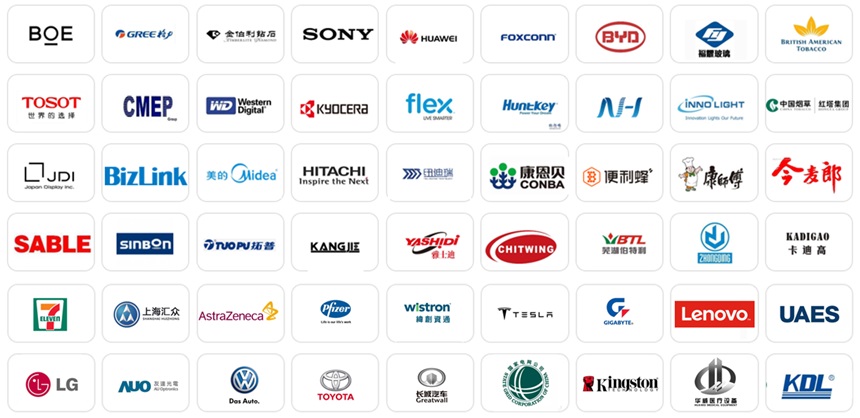 ---
Sense of worth
Customer centered, market-oriented, end-to-end landing solutions
data security
data security, focus on service, cross-border innovation
---
Technology
---
Development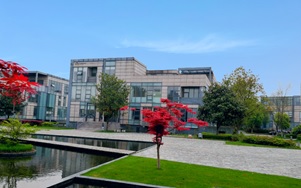 Megawin Bestow Group was founded in 1995. It is a scientific and technological enterprise. We are involved in many industrial fields. We have partners HP SPS on TIJ, German Weber on industrial automation system, Semens on industrial Internet of things technology. Our business covers Chinese and Asian markets.

We provide end-to-end landing solutions. Megawin R & D team provides technical support for partners in the field of plane vision (CIS line scanning technology) & Motion Control Technology (robot source control technology). The target industry includes logistics, printing, postal, food, cosmetics, medicine, wire and cable, clothing accessories, steel, automobile, electronics, industrial packaging, daily packaging, polymerization and fluid chemical industry, etc.
2002 -CIJ inkjet system start manufacturing at KunShan
2005 -TIJ technology, became OEM partner of HP, start digital inkjet technology application. Enable printing factory on variable 2D code & pharmaceutical supervision and traceability system
2015 -The company summed up the past development process --- the company began to establish traceability team, visual team, motion control technology...
2018 -Megawin Bestow Group CIS product began to be put on the market. In the same year, Megawin cooperated with **** on barcode printers -- to start the "identification security"
---